Fruit plants, with their tasty fragrance and sweet harvest, are a pleasure in every garden. They attract beneficial wildlife and produce fresh fruit. Everyone can own them: whether it's in a backyard, patio, balcony or terrace. We offer various wholesale fruit plants for wholesalers and other plant nurseries.
Among the fruit plants that we offer, we have several varieties of blueberry (vaccinium), strawberry (fragaria), black currant (ribes nigrum), gooseberry, raspberry (rubus idaeus), blackberry (Rubus), kiwi, mini kiwi, cranberry and grapes. We offer small and soft fruit. Old and proven varieties, but also new products from our Dutch nursery, such as miniature fruit plants and grasses for terraces. Discover our range of fruit plants from our Dutch nursery.
A fruit plant is a seed-bearing plant in flowering plants (also known as angiosperms) formed from the ovary after flowering. We especially offer soft fruit plants, this is a general category of fruit, that mostly describes how it needs to be handled. This category includes many berries, such as blackberries, black currants, blueberries, grapes, raspberries, strawberries and more. Sometimes they are also called 'small fruits'. Below you will find a few examples of our fruit plants.
Vaccinium or blueberries are three-seasonal shrubs with white spring flowers, summer fruit and red fall foliage. The shrubs should live and produce fruit for years. We grow our blueberries in containers. As a Dutch nursery we offer large numbers of vaccinium to wholesalers and trade partners. We do not deliver fruit plants to private consumers.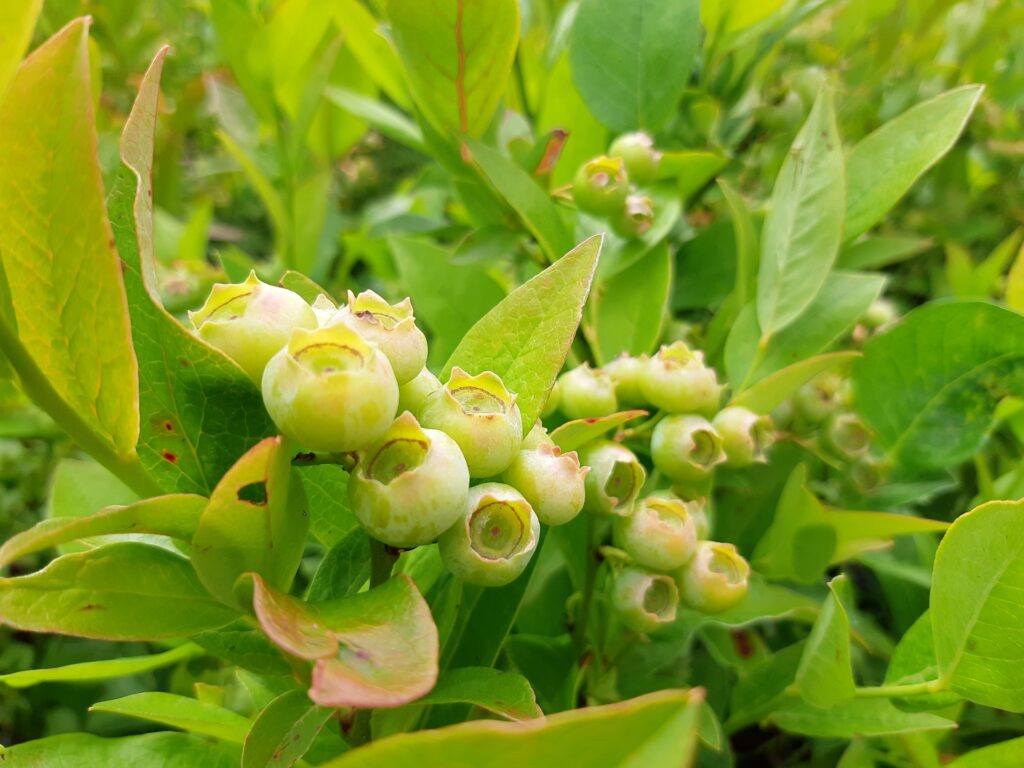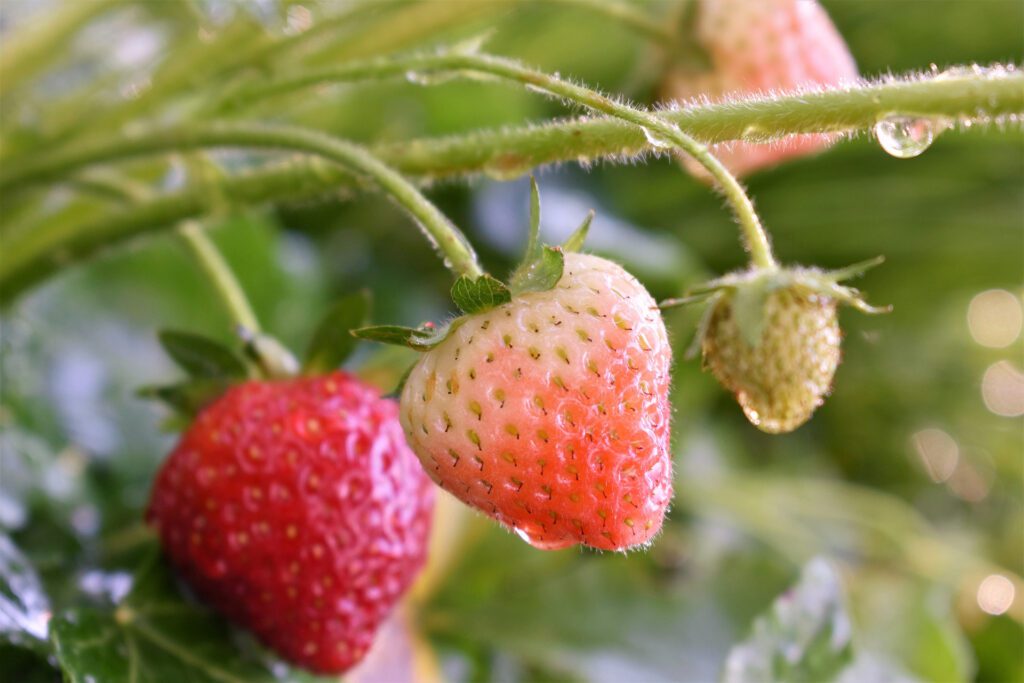 Fragaria or strawberries are one of the most popular small fruit. They are able to grow easily in all the temperature regions of the world. They can be grown in a container or a pot. They are also loved because of their perennial nature. Strawberry plants usually last a long time. Our Dutch nursery offers several fragaria plants to wholesalers.
Rubus (raspberries and blackberries) are backyard favorites. They can grow excellent together and are both tasty fruits. All rubus are perennials, which means that they survive year after year. Both fruit plants do not need much maintenance, but they will need to be pruned in order to remove the old canes that have died so that new fruit can form. Our wholesale plant nursery offers rubus for wholesalers.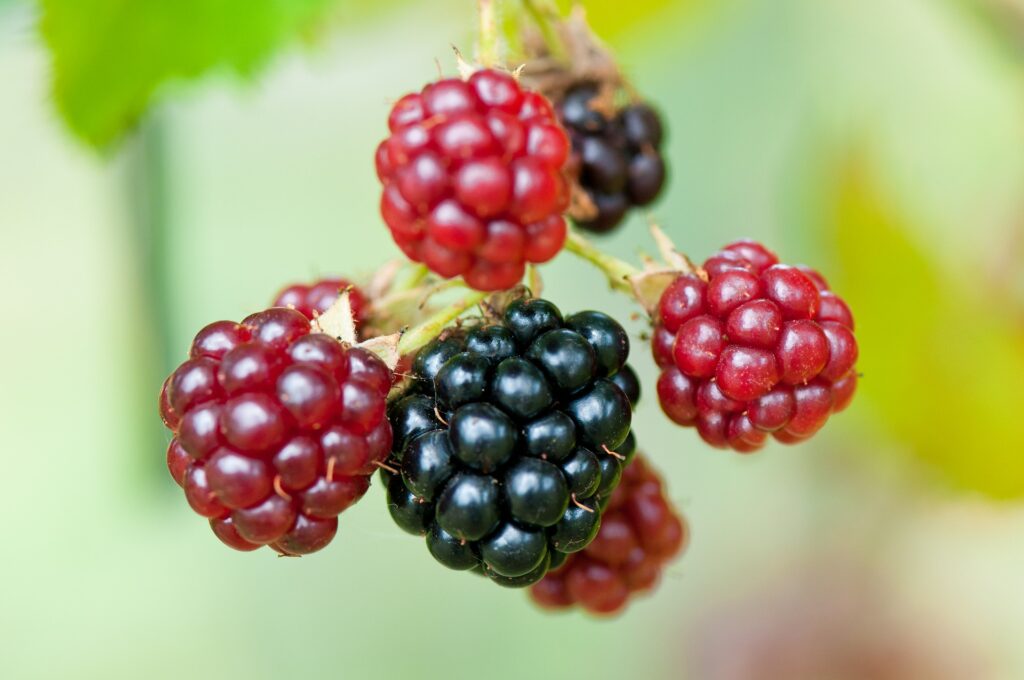 Discover the fruit plants from our Dutch nursery
We deliver our fruit plants only to wholesalers, plant nurseries and trade partners. We do not supply private individuals. If your customers have limited space in the garden, but still want hand-picked fruit plants, we can offer them various fruit plants. For instance, raspberries, with our Rubus idaeus 'Yummy'. Fruits ripe in the sun at its own pace. Raspberry Yummy is a fairly new, miniature, tiny variety which generates fruit abundantly.
You can also choose for example the Pineberry 'White Dream', an amazing combination of pineapple and strawberry. The fruits are white with red seeds, contrary to the normal strawberries. These fruit plants are very aromatic, and they taste like pineapple, but the texture and feel are like strawberry we know. White Dream is a unique result of crossbreeding between the wild South American strawberry Fragaria chiloensis (which we also offer) and the North American strawberry Fragaria virginiana. Pineberry is exotic but grows like regular strawberries. Discover more of our fruit plants and buy fruit plants online! Do you want more information? Do not hesitate and contact our Dutch nursery. We help you with all your questions!
Discover our fruit plants assortment
Check out our current stock