At Hoogenraad we take an environmentally conscious approach. Since the beginning, about more than 50 years ago, we have become much more professional as a plant nursery. We use all kinds of sustainable innovations and have several quality marks. For example, we are MPS and NAKtuinbouw qualified. Below you can read more about our sustainable approach.
Hoogenraad is MPS qualified. MPS is a widely used quality mark in the flower and plant trade. The quality mark indicates how the grower scores on the aspects of fertilizer, pesticides and energy. If a grower scores high, he will receive the A + label.
The environmental certification aims to ensure the quality and sustainability of the entire floriculture sector. The goal is to create a sustainable sector. Certification plays an important role in this and contributes to the strong image of Dutch floriculture.
But it is more than a certificate. It is a monitoring tool that allows companies to turn the right buttons to reduce their environmental impact. By registering consumption, it is measured how sustainably a company produces. This leads to a more conscious use of resources.
We are also NAKtuinbouw qualified. NAKtuinbouw monitors and promotes the quality in horticulture. Naktuinbouw (the Netherlands Inspection Service for Horticulture) promotes and monitors the quality of products, processes and production chains in the horticultural sector. The focus is on propagating material (seed and planting materials). Naktuinbouw is an Autonomous Public Body regulated by the Dutch Ministry of Agriculture, Nature and Food Quality. We are proud to have these qualifications!
A brief history of our Dutch nursery
In 2015, our Dutch nursery celebrated its 50th anniversary. Gerrit Hoogenraad, the founder of the nursery, was one of the first producers in the Netherlands who bought a potting machine. Gerrit is still involved in the activities of the Dutch nursery, although he has already transferred responsibility for the management of the company to his son Sebastiaan and daughter-in-law Hannie.
Since that time, the Dutch nursery Hoogenraad has started to professionalize considerably. Less trade, more production and novelties. The range has been drastically expanded and innovative with many new plant species every year. We have a larger range compared to our competitors.
In recent years, our nursery has minimized the use of chemical plant protection products (so-called pesticides). We use ecological and natural enemies to combat pests. Our entire electricity supply runs on solar panels. In addition, we recycle 100 percent of our rainwater and spray water. Everything around liquids is collected and recycled by our own system, both indoors and outdoors.
We also work with electrical machines as much as possible. Consider, for example, the electric tractors, pallet trucks, electric forklift trucks and the pumps. Everything that is purchased new is electric as much as possible. The waste streams from the foils and plastics also all go into recycling. Our packaging material is made from sustainably sourced wood. Our boxes are also sustainably produced. Every tree that goes down is used for something else.
Our pots are also suitable for reuse and traceable due to the red color. Our goal is to completely eliminate all products that are harmful to the environment. We try to operate as environmentally friendly as possible in our plant nursery!
Pennisetum and its bottle-brush-shape inflorescences
Irresistible charm of Buddleja davidii
Spiraea japonica – colorful and easy-going family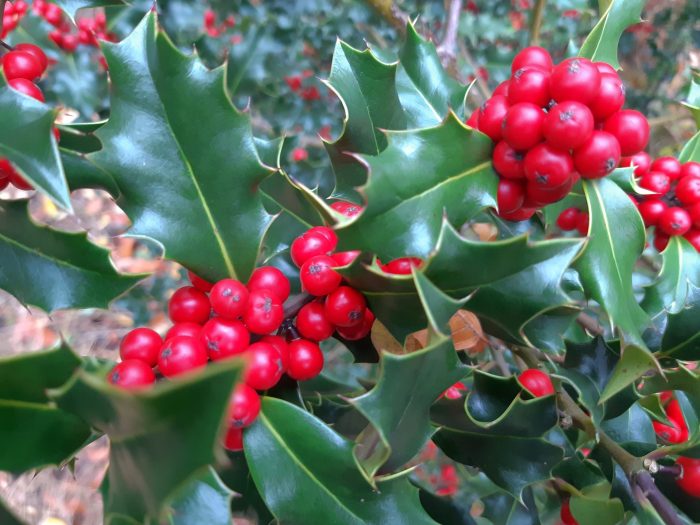 Ilex is a magical plant and a holy Celtic tree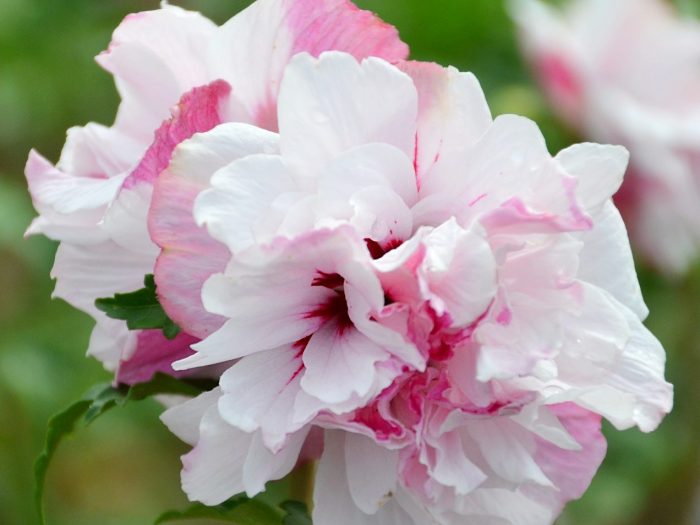 Hibiscus syriacus or Rose of Sharon?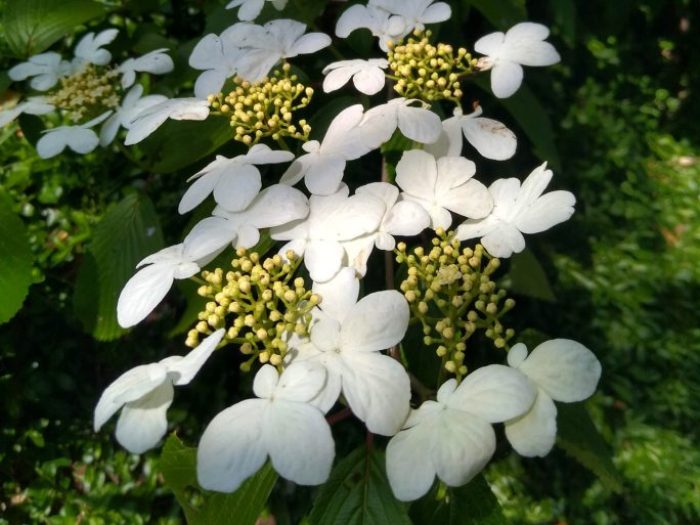 You can have your own Kilimandjaro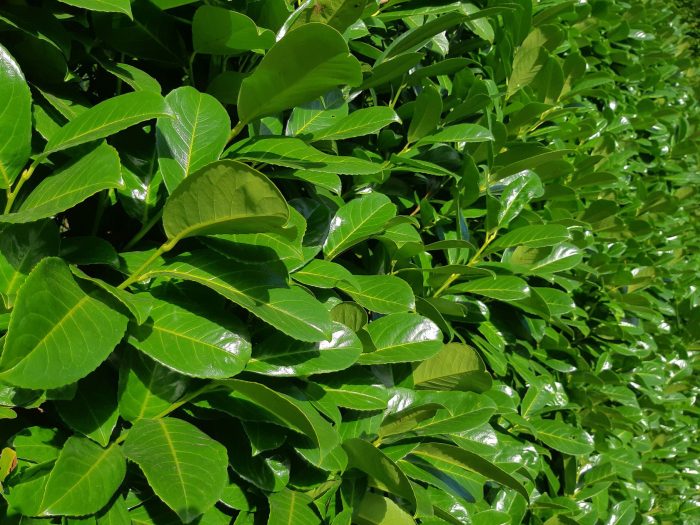 Evergreen. But not coniferous.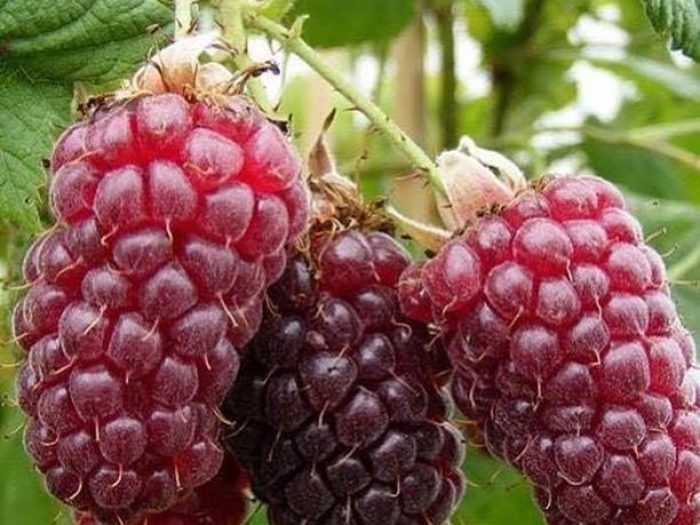 Rubus Tayberry helps you to stay healthy and beautiful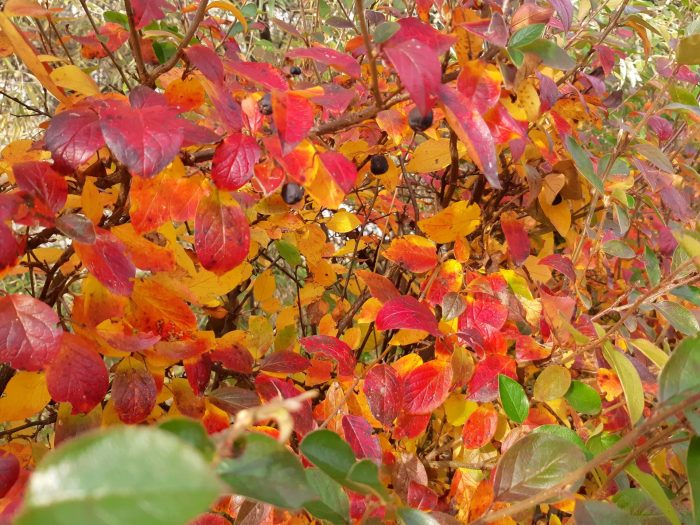 Cotoneaster has flowers like dewdrops on a spider's web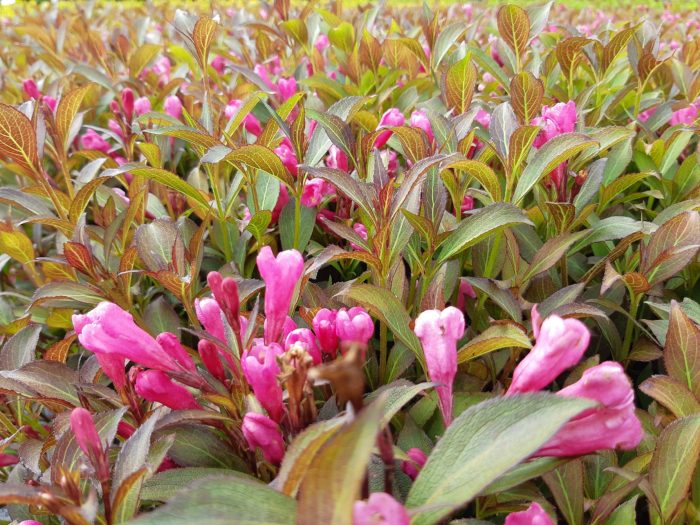 Weigela is always a good choice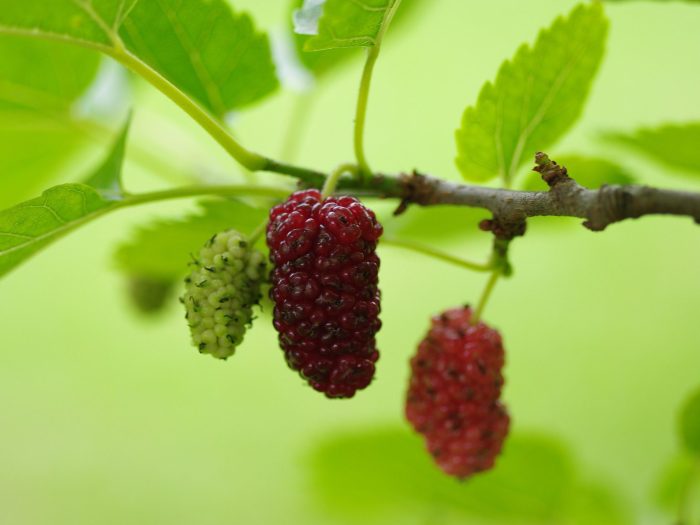 Mulberry is not only for silkworms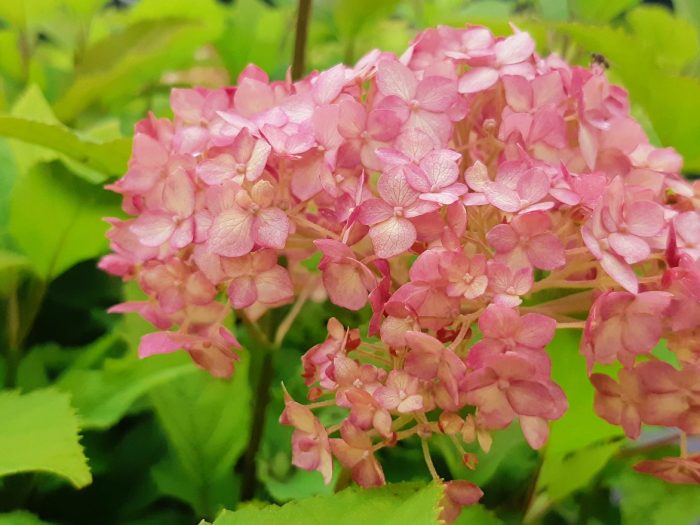 Hydrangea arborescens. You can rely on its flowering and hardiness
Picea pungens 'Karpaten' stays flat and blue
Morus Mojo Berry produces berries from May right through until September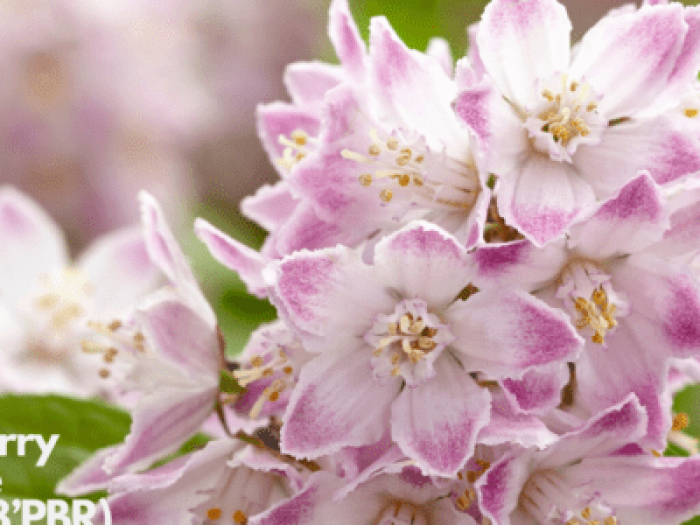 Deutzia Raspberry Sundae – fresh delivery from the candy store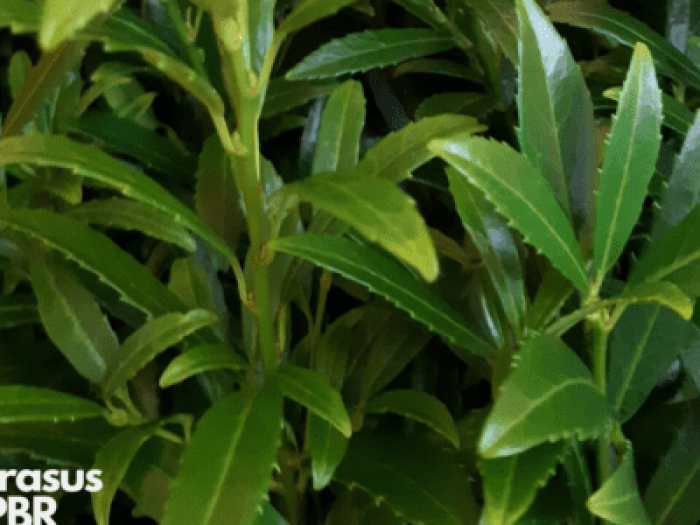 Prunus laurocersus Sofia is frost resistant to -25ᵒC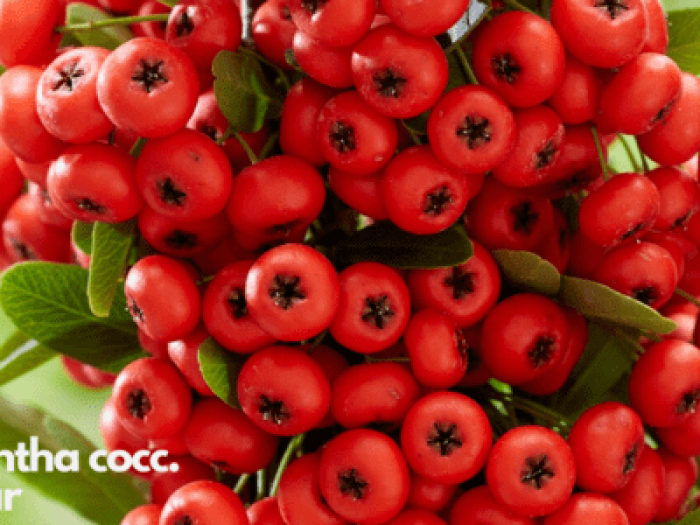 Pyracantha Red Star is a real star among the firethorns
Juniperus scopulorum Blue Ivory – silver medalist of GrootGroen+ 2019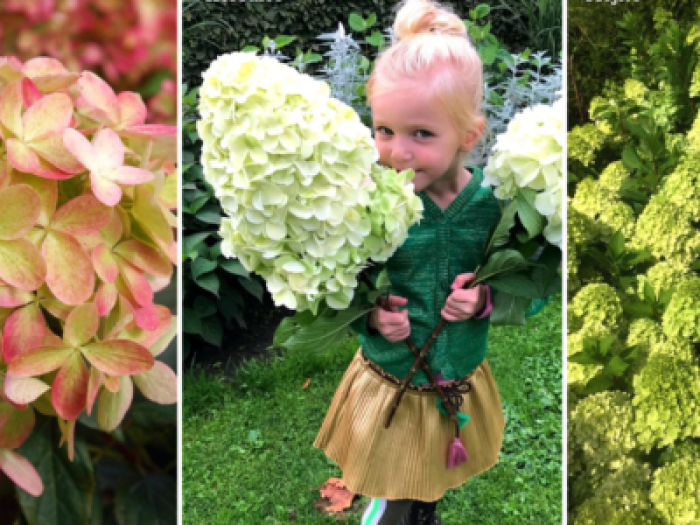 New varieties of Hydrangea paniculata – launched in 2019
Hoogenraad makes your world green!
All our plants come under the Good Plants label, a unique guarantee of quality
Our (inter) national customers have considered us to be a reliable partner for over 40 years
We supply more than 4 million plants, 3,000 products of which we grow more than 1,500 ourselves
We are a market leader in the development of new plants
Check out our current stock