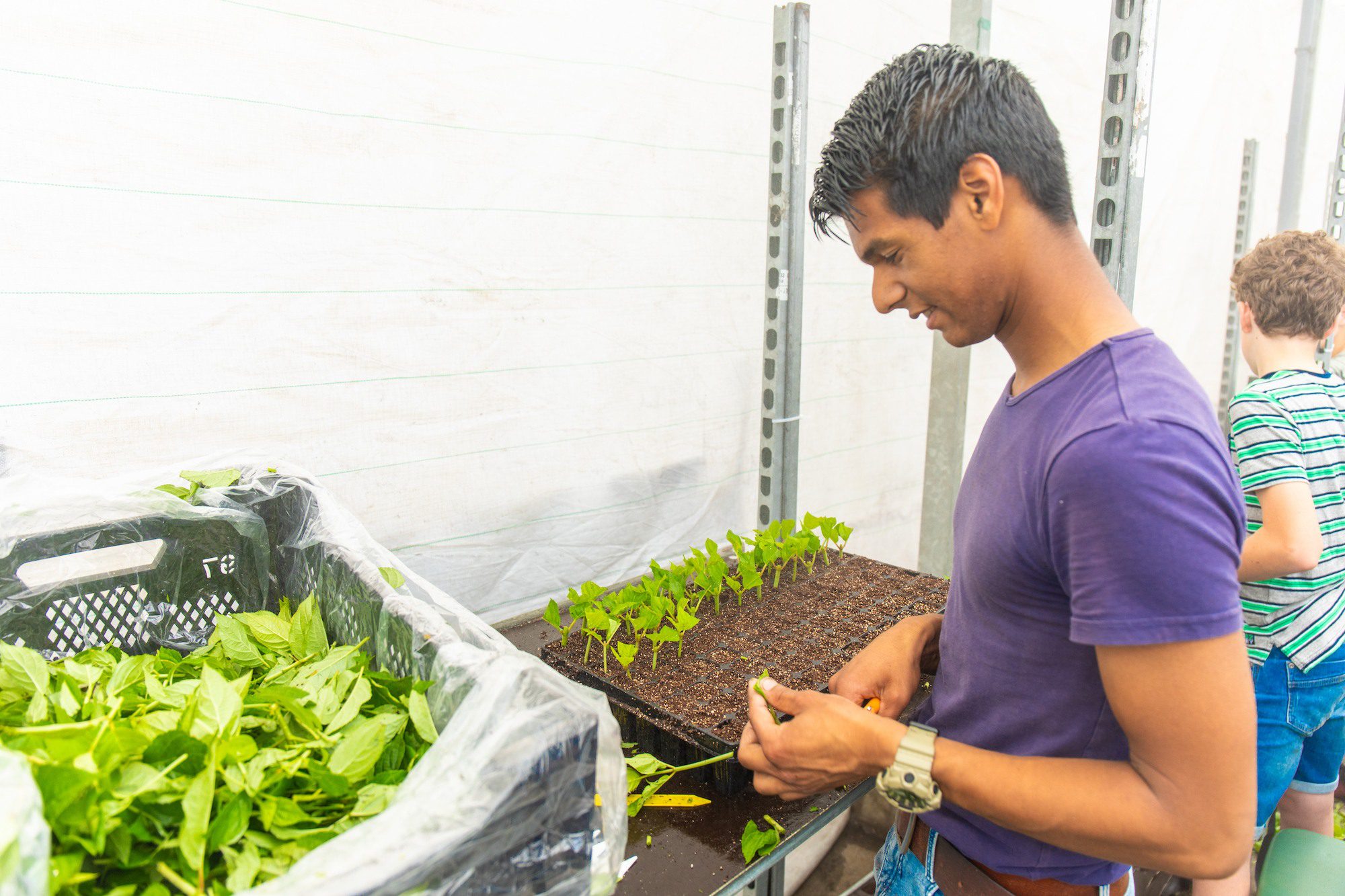 Zoek je leuke vakantie baan waarmee je een leuk zakcentje kunt verdienen?
Bij Hoogenraad Handelskwekerijen kun je zo aan de slag!
Internship Tree Nursery Employee
Are you looking for an internship for your MBO or HBO study where you get all the space to develop yourself?
Come and do an internship at Hoogenraad Handelskwekerijen in Ederveen!
Do you enjoy working with plants and do you have leadership qualities?
We are looking for a cooperating foreman for our nursery in Achterberg. Do you recognize yourself in the points below?