The quality of the plant and the satisfied customer.
At Hoogenraad we always keep two things in mind: the quality of the plant and the satisfied customer. Our business operations are structured in such a way that we can optimally serve our customers.
As a Dutch nursery we offer our plants to wholesalers, plant nurseries and trade partners in the Netherlands and other countries in and outside of Europe, such as Germany, Poland, Great Britain, Ukraine, Georgia, Kazachstan, Mongolia, Uganda, China, Indonesia and many more! We are a wholesale plant nursery and produce plants for further production. We don't sell to private customers or deliver to sanctioned areas.
A small group of customers consists of growers who buy plants from us and sell them in their own nursery. We provide healthy and established plants with good rooting systems in a suitable pot. You will also find various types of plants at our nursery, which you will not find elsewhere. That makes us popular with other growers.
Many of our customers are exporters and traders from different countries. We offer them the widest range of young plants that are of high and unwavering quality. Our loyal customers are specialized in wholesalers and trade inside and outside of Europe. Choosing Hoogenraad as your supplier means a nursery with many years of experience, international contacts and customer knowledge. We meet all your plant requirements.
We also supply to the mail order online market, catalog sellers and online shops. They buy the desired plants at Hoogenraad and resell them. More and more plants can be ordered online. Certain parties purchase young plants from us and receive the highest quality plants. We offer a wide range of wholesale plants that you cannot find everywhere. We offer plants to these types of companies, so that they can devote their time to other things, and they get unique pottery. We specialize in plants for online resellers.
We also sell to a small group, such as gardeners and parties involved in landscaping. Because of COVID-19, more and more people are working on their garden. We work with gardeners who purchase plants from us for landscaping. With our high-quality plants, these gardeners can beautifully lay out their customers' gardens.
In our stock list you can see exactly which plants we currently supply. You can easily send your requests online here. You can also indicate your wishes for delivery and other details. We will always quickly send you a quotation containing a complete and appropriate proposal. Is this a deal? Send an email back and we will get to work for you!
All plants are clearly labeled for deliveries and can, if necessary, be packaged separately and identifiable per reference. Handy if you order for several of your relations at the same time and want to forward them separately. If you wish, the plants can also be provided with labels with information in different languages. Indicate this with your order The minimum numbers for an order that we use:
| | |
| --- | --- |
| Potsize | Minimal Order |
| P9 | 80 (pcs) |
| P12-C2 | 50 (pcs) |
| >C3 | 25 (pcs) |
Of course, you can collect your orders yourself (or have them picked up). We work together with various transporters so that we can guarantee a fast and good logistics service. There is always a suitable solution! You can read more about transport on our transporter-page.
We do not deliver to private customers. The minimum number is per pot size. For most customers there is a spend of between 1000 and 1500 euros before they can make a real order.
Pennisetum and its bottle-brush-shape inflorescences
Irresistible charm of Buddleja davidii
Spiraea japonica – colorful and easy-going family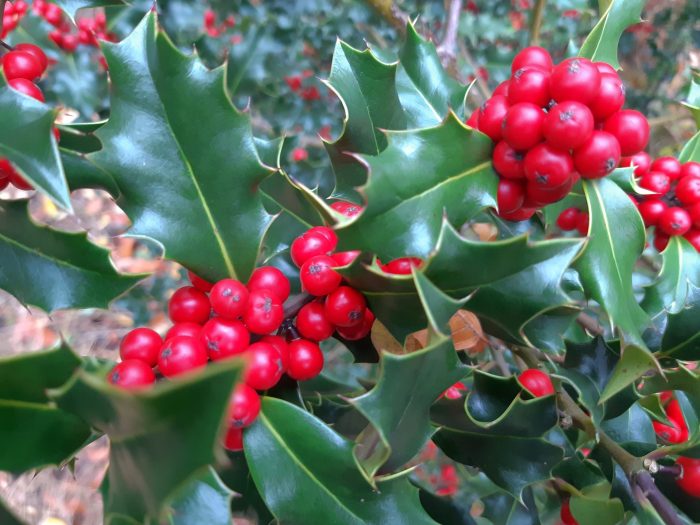 Ilex is a magical plant and a holy Celtic tree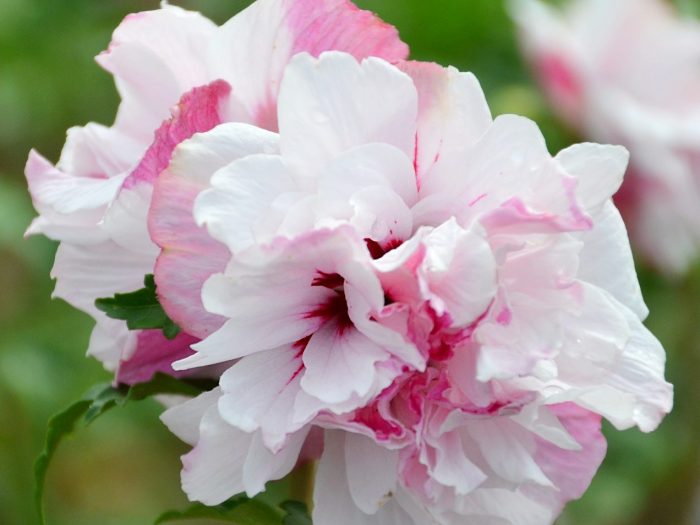 Hibiscus syriacus or Rose of Sharon?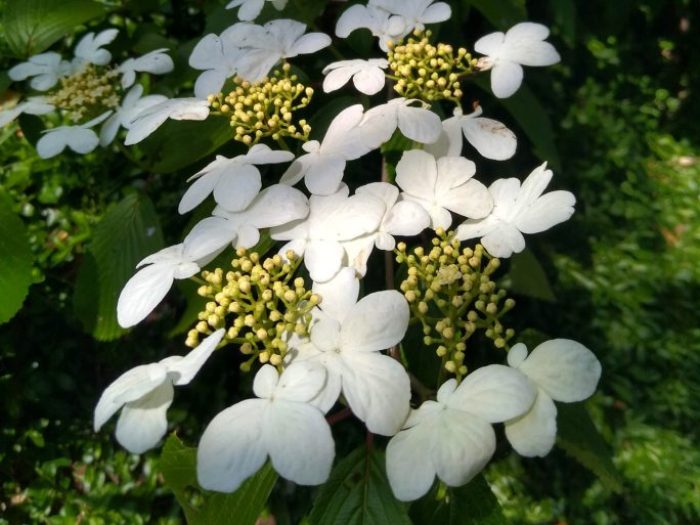 You can have your own Kilimandjaro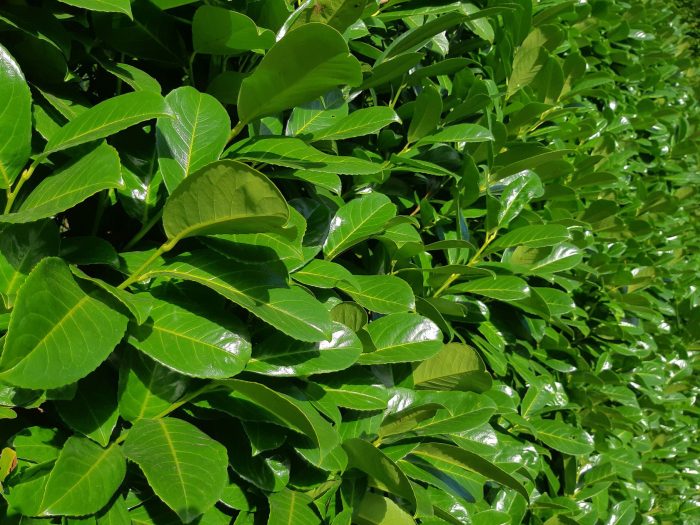 Evergreen. But not coniferous.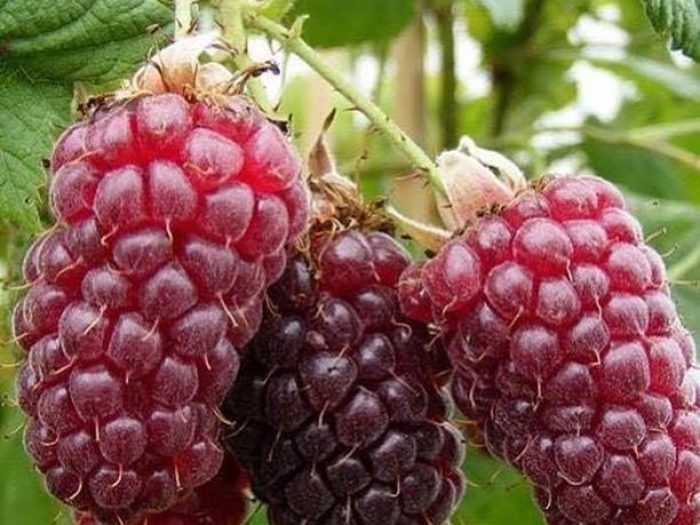 Rubus Tayberry helps you to stay healthy and beautiful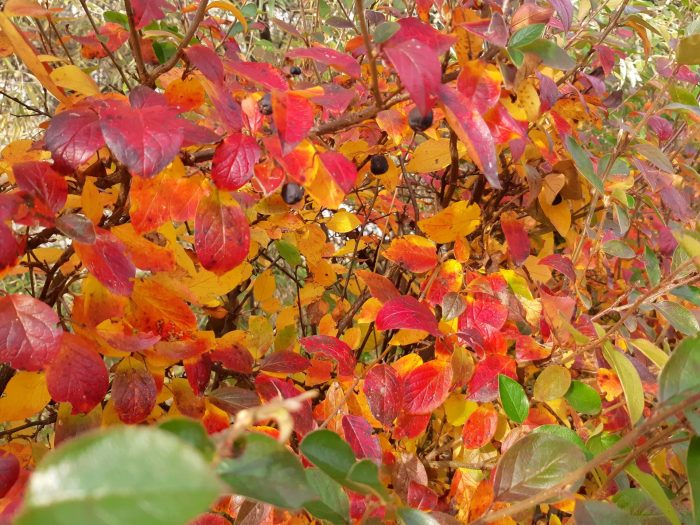 Cotoneaster has flowers like dewdrops on a spider's web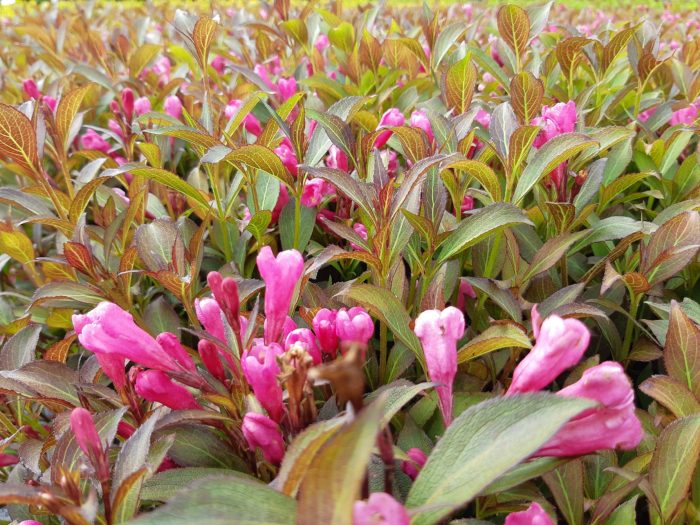 Weigela is always a good choice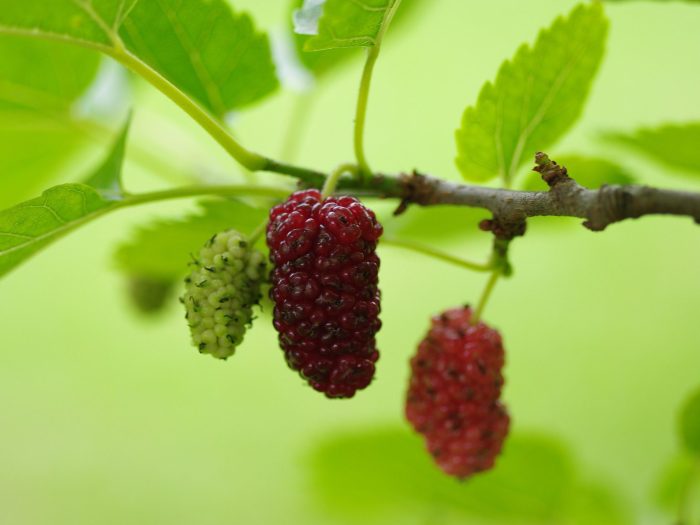 Mulberry is not only for silkworms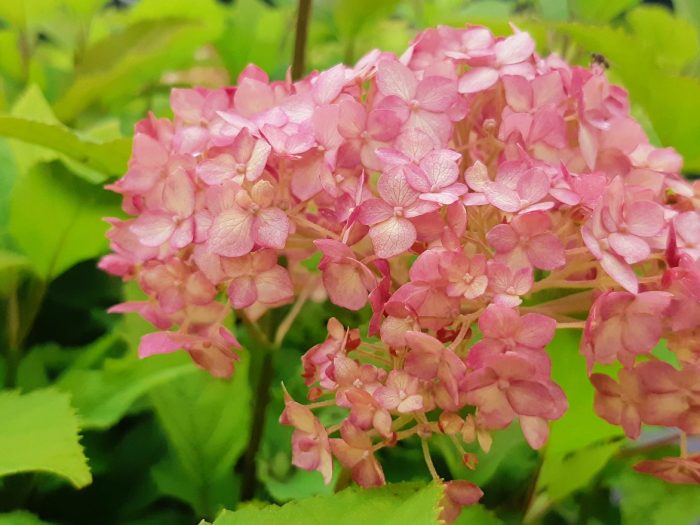 Hydrangea arborescens. You can rely on its flowering and hardiness
Picea pungens 'Karpaten' stays flat and blue
Morus Mojo Berry produces berries from May right through until September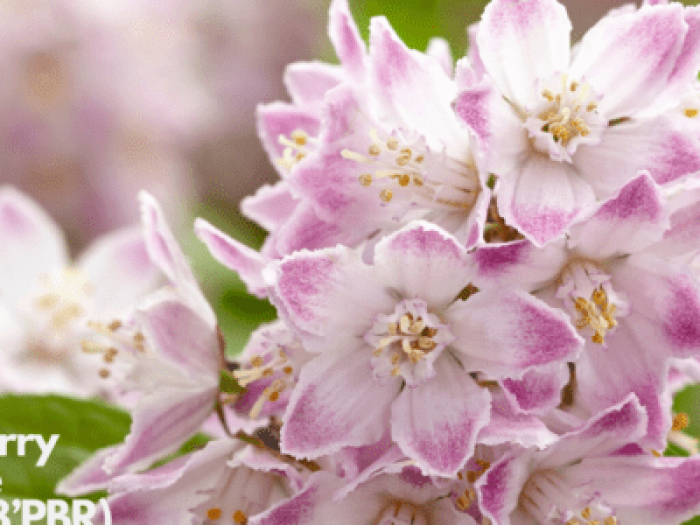 Deutzia Raspberry Sundae – fresh delivery from the candy store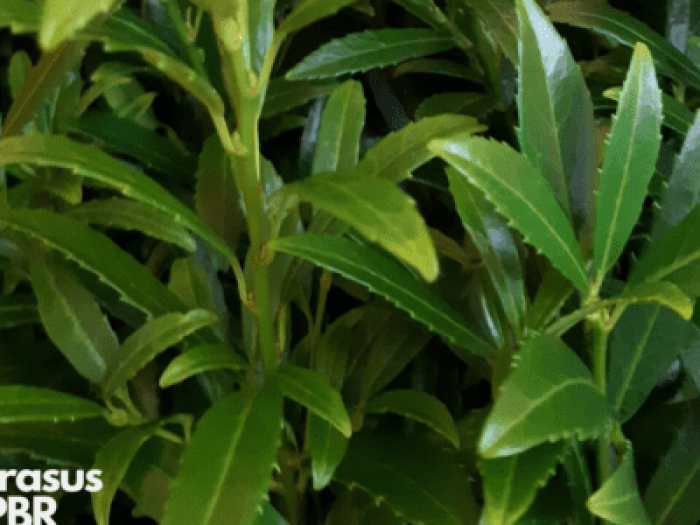 Prunus laurocersus Sofia is frost resistant to -25ᵒC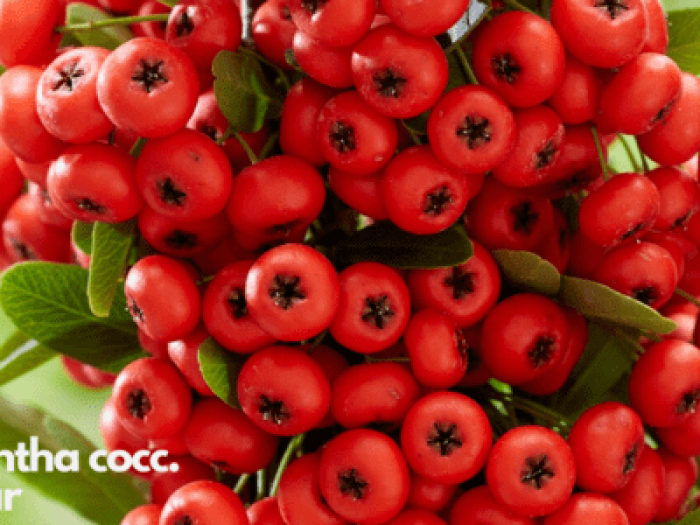 Pyracantha Red Star is a real star among the firethorns
Juniperus scopulorum Blue Ivory – silver medalist of GrootGroen+ 2019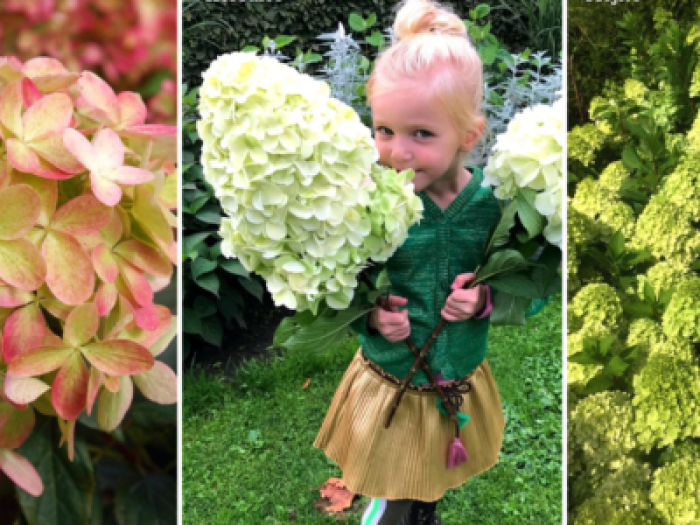 New varieties of Hydrangea paniculata – launched in 2019
You can contact us with every order. We also have almost everything we supply in stock on our own fields. We specialize in the delivery of complete order lists. No matter how simple or extensive your order list, you will receive all your plants as agreed at a competitive price. We like to be a one-stop-address when it comes to all your plants. Do you want to buy plants from Hoogenraad? Contact us for more information or place an order. We will contact you shortly.