As a Dutch nursery we offer large numbers of plants to wholesalers and trade partners. We do not deliver our plants to private consumers. If you are in the horticultural trade, you may order from us in the following order process.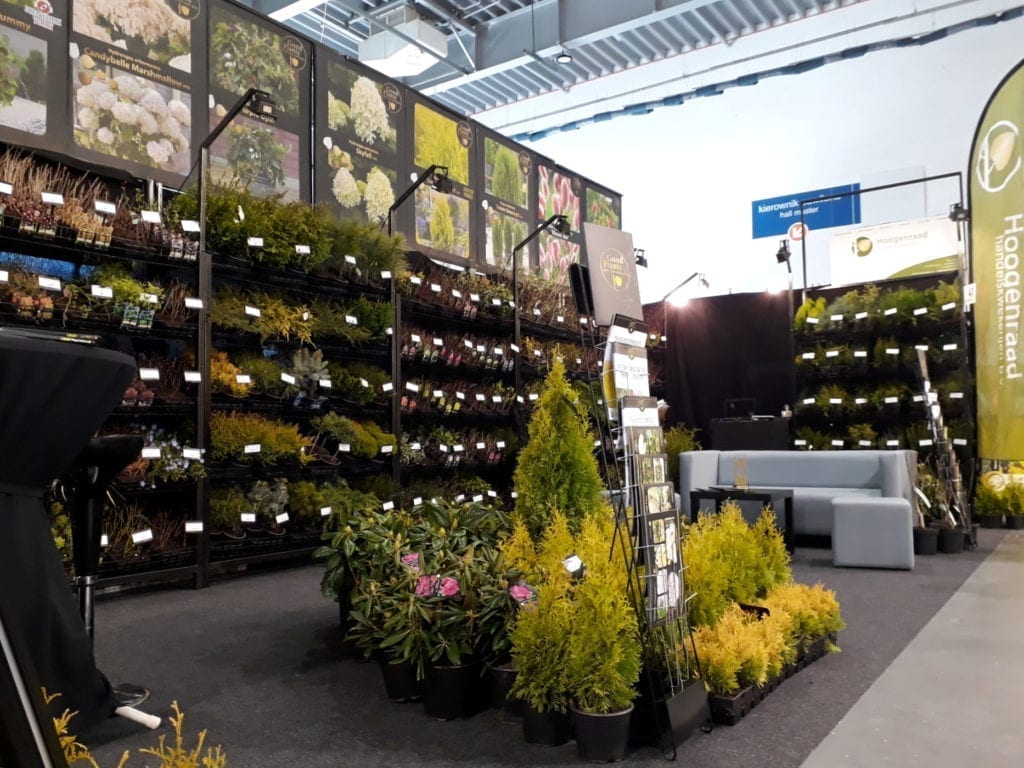 We are specialised in exporting outside Europe. If it is necessary, we can arrange the following documents:
Phytho (€150): A statement in which the authorities of the country of origin declare that the products are healthy and do not suffer from any (plant) disease. 
EX1 (€50): A general term for the declaration of final export. 
EUR1 (€75): This certificate is a preferential trade document that can ensure that you as a customer get a reduction or remission of customs duties. 
CVO (€50): A Certificate of Origin (CVO) proves in which country a product was made 
*Prices are subject to change and are calculated in the invoice.
Export documents are made in cooperation with J. Heebink Logistics Services.
We guarantee plants that are healthy and true to name. Our plants receive our quality mark "good plants", as a testimony that they meet our high standards. Because of environmental and planting conditions beyond our control, we cannot guarantee the life and productivity of any plant. In no case will our liability exceed the amount of purchase.
Want to know more about our company or our order process? Please contact us. We would love to receive your feedback! We continue to improve and become better and better in what we do. Please fill in a few questions here. Thank you!